We feel that all of our customers should receive a high level of service, and we understand the day-to-day needs and challenges of the modern insurance broker.
Our online quote system will return a quote to you on our website and send it to your email address. You then have the option to proceed with cover online. The full annual policy documents will be issued to you via email for safe onward forwarding to the policyholder. You can also request that documents are issued as a hard copy.
Our team is made up of individuals with a range of insurance and finance skills. Our in-house underwriters are there to respond to any quote referrals. You can contact us for help with making any amendments to a quote or policy.
Claims are also handled in-house by our specialist Claims Department. The quickest way to begin a claim is to fill in our online form, enabling our team to start dealing with the customer's claim faster. Alternatively, you can download and print off a claim form to fill in and send through the post.
Our dedicated Business Development Managers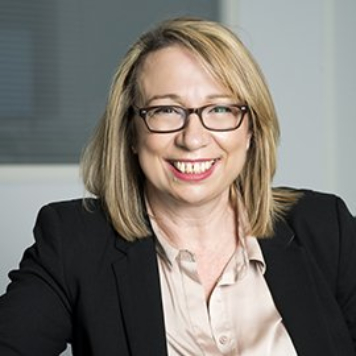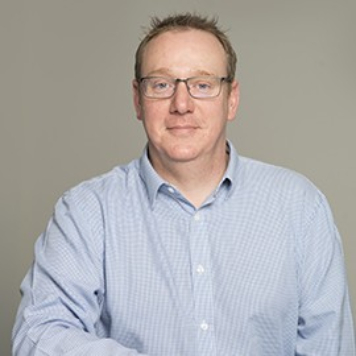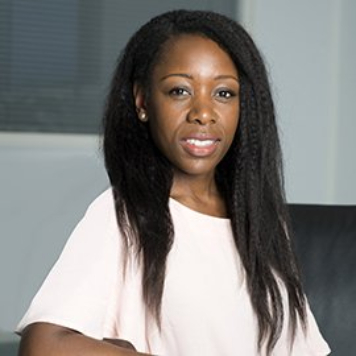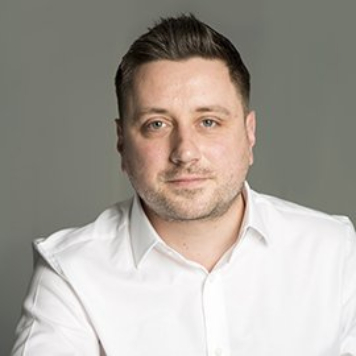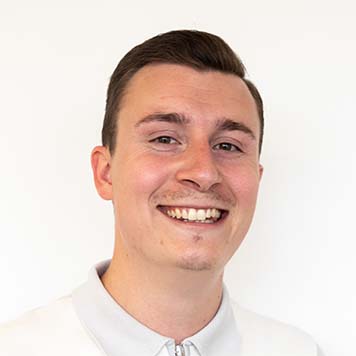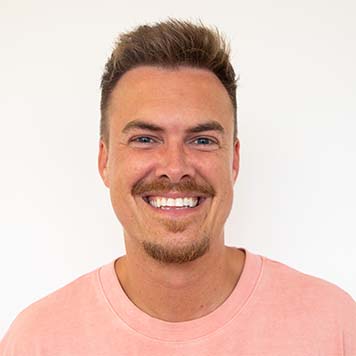 Click here to meet the rest of the Vasek Insurance team
We are proud to provide the following range of property insurance products: