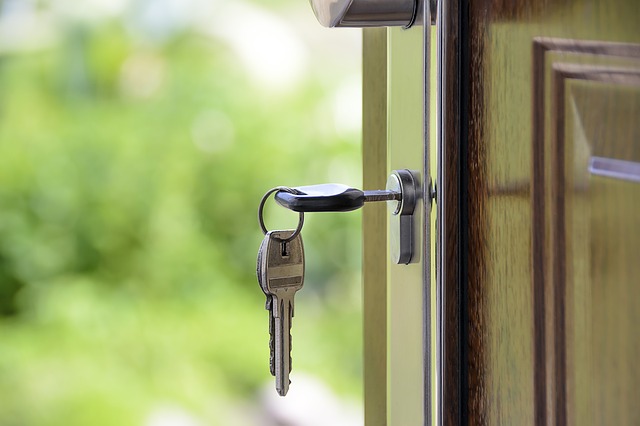 Rent Guarantee Insurance
Our Rent Guarantee Insurance has been designed to protect landlords against rent arrears and rent default of their residential let property.
Any landlord who lets a property runs the risk of rent default by the tenant. Even good references cannot predict a tenant falling on hard times and not being able to pay the rent.
Our Rent Guarantee Insurance will cover landlords against their residential let tenant defaulting or failing to pay the rent.
Have a look below at the costs of our Rent Guarantee Insurance – it's very easy and cost effective to financially protect against rent default. A Rent Guarantee Insurance policy can provide real peace of mind, and the full cost is tax deductible against rental income - saving even more money!
Proceed with cover
Insurance Product Information Document (IPID) / Policy Wording
View or download documents related to this product
Not the Right Product?
View our alternative insurance products below
12 month policy only £133.04 plus IPT* at 12% - £149.00 per year*
* IPT is the statutory Insurance Premium Tax levied by the Government
Key features and benefits of Rent Guarantee Insurance
| | |
| --- | --- |
| | Rent arrears covered up to £2,500 per month |
| | Legal expenses for the recovery of your property |
| | Cover provided for residential let property |