Coversure Conference - CovCon 18
Vasek at Coversure Conference - CovCon 18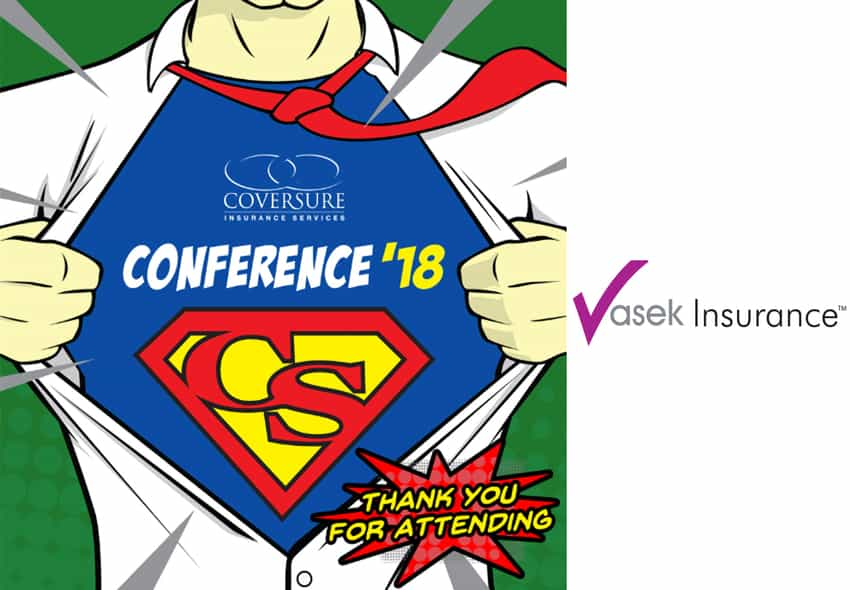 Purpose:

Meet our BDMs and see our new branding!

Location

Hilton Hotel, Milton Keynes

Start Date:

09 Mar 2018

End Date:

11 Mar 2018

Website:

www.coversureconference.co.uk

Share:
Our BDMs Sam and Andy will be at the 2018 conference for Coversure. It's a superhero-themed event with a varied range of things to attend, such as insurer meetings, marketing workshops, training sessions, and of course great food and drinks available! Head to the Hilton Hotel in Milton Keynes on Friday the 9th March to join us there.

Meet The Vasek Team at Coversure Conference - CovCon 18