Vasek at MGAA Annual Conference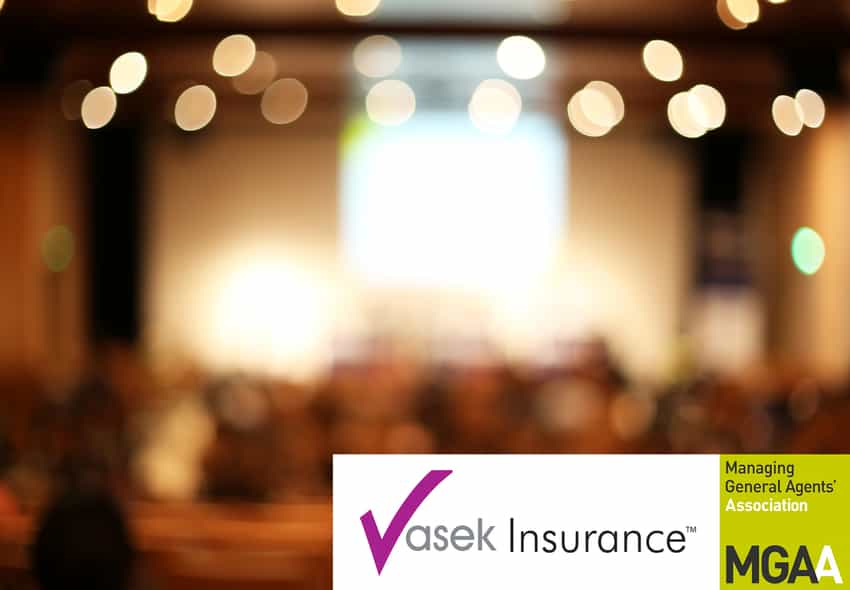 Purpose:

Conference and exhibition

Location

Hilton Bankside London

Start Date:

12 Jul 2018

End Date:

12 Jul 2018

Website:

www.mgaa.co.uk

Share:
The annual Managing General Agents' Association takes place this year at the Hilton Bankside Hotel, on London's Southbank. Giving the keynote address is Grahame Chilton, previous CEO of Gallaghers UK, giving his experience and views on the sector. Robert Hiscox, of Lloyd's and the London market, will close the conference, and provide insight into his successful, 50-year career. There will also be two panel debates, and opportunities to meet capacity providers and sector suppliers.